November 2019 Dinner Meeting
Date:
Monday, November 18, 2019
Location:
David's Restaurant - 5131 Stars and Stripes Dr, Santa Clara
Speaker:
Theron Schaub, VP, Strategic Relations at Loring Ward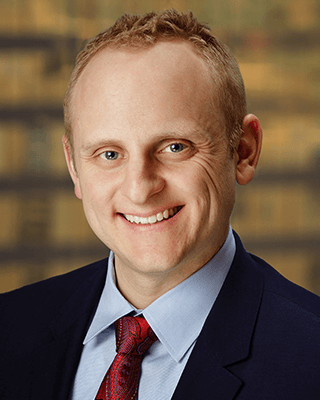 Join us for the November dinner meeting
Sponsored by:




REGISTRATION FEES:
Premier Member - No Fee (included in membership dues)
Regular Member & Annual Sponsor - $50
Guest - $65 (NOTE - guests may attend two meetings max per season)
$5 late fee applies after November 10
AGENDA:
5:30 pm - Reception & Networking (cash bar)
Arrive promptly at 5:30 for optional SPEED NETWORKING. You will formally meet everyone in the room with this fast-paced introduction session.
6:15 pm - Dinner Buffet
6:45 pm - Meeting & Program
Creating a Better Client Experience with Stories, Sketches. . .and Magic!
Presented by: Theron Schaub, VP, Strategic Relations at Loring Ward
Leading your clients to 'a-ha' moments of understanding and inspiration is at the heart of our work as financial professionals. But topics like risk, diversification, and factor based investing can seem difficult to explain. Theron Schaub, Loring Ward's VP of Strategic Relations, shares new ideas for talking about these foundational topics and investment principals in ways that will surprise even the most seasoned professional.

Attendees will receive a free copy of 27 Principles Every Investor Should Know by Steven J. Atkinson.
Questions?
Contact Council Executive, Stacie Sarasio
402-991-3122 stacie@non-profitservices.com